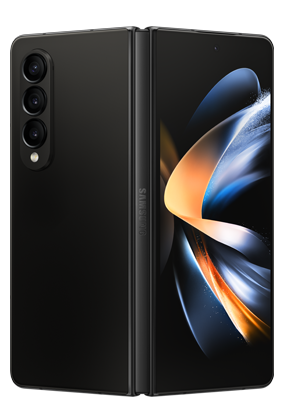 Samsung
Samsung Galaxy Z Fold4 (Black 256 GB)
Capacity:
Payment Options:
Appalachian Advantage Price
$50.00*
Get Samsung Galaxy Z Fold4 for less than $2/day.
Learn more
.
Annual Agreement Price
$1299.99**
*Appalachian Advantage pricing is a per-month charge over the span of 36 months and does not include service charges.
**Annual Agreement pricing requires a two-year agreement and is paid up-front.
Ways to Buy:
Appalachian Wireless Retail Stores
Authorized Dealer Locations
Where is the online ordering option? Our online ordering option is temporarily unavailable while we work to create an incredible new online shopping experience we hope to share soon!